Shipping Large and Fragile Items
We are specialists in packing and shipping. This includes large and fragile items. We guarantee professional packing done by us so you don't have to worry about your items reaching their destination safely. We also offer Freight shipping for your large items. We are your one stop shop for all your mailing and shipping needs.
Let our packing experts at Coastal Postal package your items safely and securely. Our employees are trained in advanced techniques like block and brace, double box and suspension packing, so we can ship just about anything. From large and fragile high-value items like artwork or electronics. We can deal with large or oddly shaped items like golf clubs or sports equipment. Coastal Postal also can pack and ship wine. We will be happy to help pack your shipment so that everything arrives in one piece.
At Coastal Postal, we offer more than 20 standard box sizes, in addition to custom boxing for uniquely shaped items. We also pride ourselves on using the latest and greatest packaging materials, including specialized packaging that helps keep your most valuable shipments secure.
We proudly ship using FedEx, UPS, DHL and US Mail. We'll find the best and most economical method of transportation for your packages.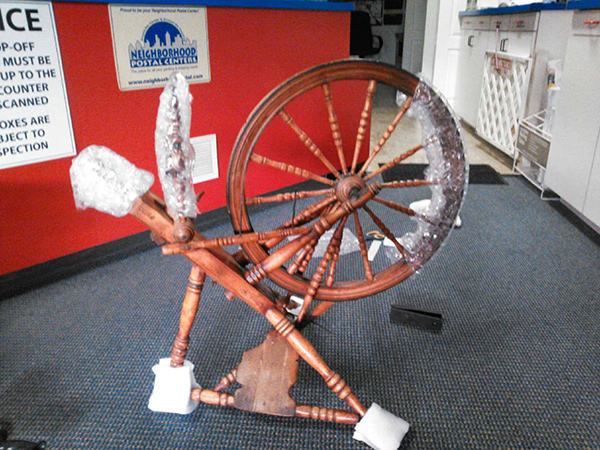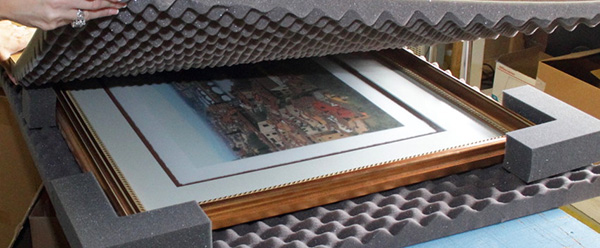 Large and Fragile Items