We ship ALL OVER THE WORLD
Count on Coastal Postal for your international shipping needs.
International shipping is far more complicated than shipping domestically because every country has different laws and rules regarding commodities entering their country. Some items can be shipped without issue to Spain, but the same item may be prohibited for shipping to Mexico.
You also need to know the rules for import taxes, international duties, brokerage fees and other additional costs that may be assessed on your shipment. And don't forget the specialized international document requirements—if you don't include the proper paperwork, your shipment may never arrive.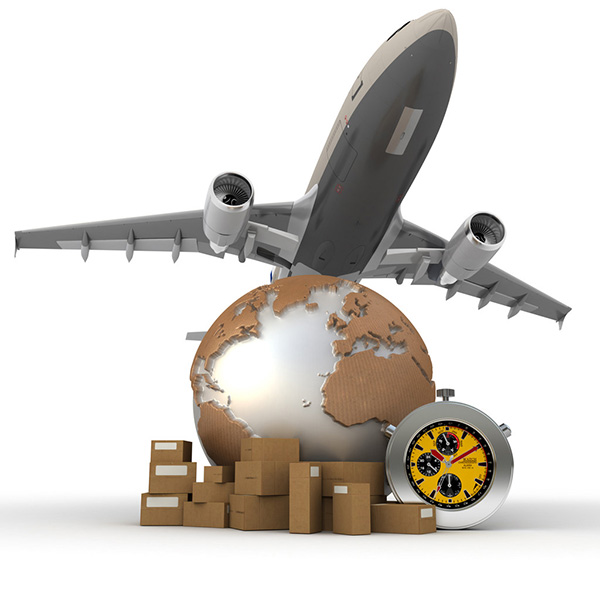 international shipping